Certified Lectra Quality Throughout
Only Lectra supplies genuine consumables for Lectra equipment, certified and approved by our customers worldwide. Our cutting blades, sharpening belts and bristle blocks allow you to consistently meet quality requirements.Our maintenance kits prevent production stoppages and help maximize the return on your Lectra investment.
Products by type
Lectra Consumables

Cutting Tools
Blades and drills for Lectra equipment, manufactured to stringent technical standards
Sharpening bands to extend blade life and improve cut quality and productivity

Bristle Blocks
Bristle blocks designed for the best cutting performance and durability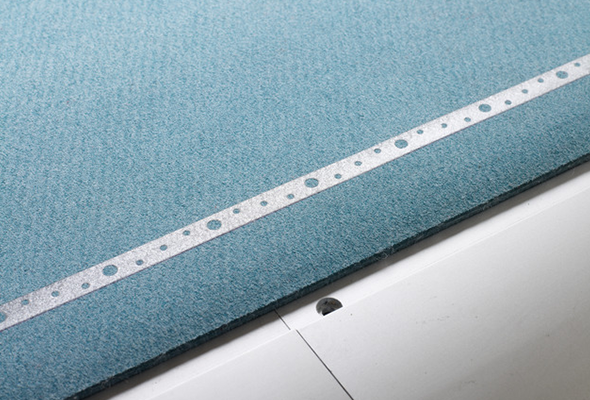 Conveyor Belts
Replacement conveyor belts with no distortion – for consistently exceptional cutting quality

Maintenance Kits
Choose from 500+ kits, each designed to enhance the performance of specific Lectra equipment

Greasing Packs
Grease and greasing tools to extend the lifespan of moving pieces
Paper and Plastic Roll goods
Premium-quality paper and plastic consumables that increase productivity and deliver rapid ROI

Other
Other Lectra consumables, including ink, pens, labels and cooling fluids
Questions? Ask an Expert
Contact Lectra if you need to order consumables or carry out maintenance
Already a Lectra Customer?
Log in to your private customer area to browse the complete catalog of Lectra consumables